ALL YOU NEED IS LOVE NEW SHOES.
Illustration by the lovely L. Bahati Simoens. 
Elk jaar zien we ze terug verschijnen.
Enkellaarsjes… Een must-have voor elke schoenenkast!
Heb jij wat inspiratie nodig? Hieronder vind je enkele mooie enkellaarsjes terug, die je gemakkelijk kan combineren op een skinnyjeans, een mini- of maxirok maar ook op een losvallende broek staat het geweldig.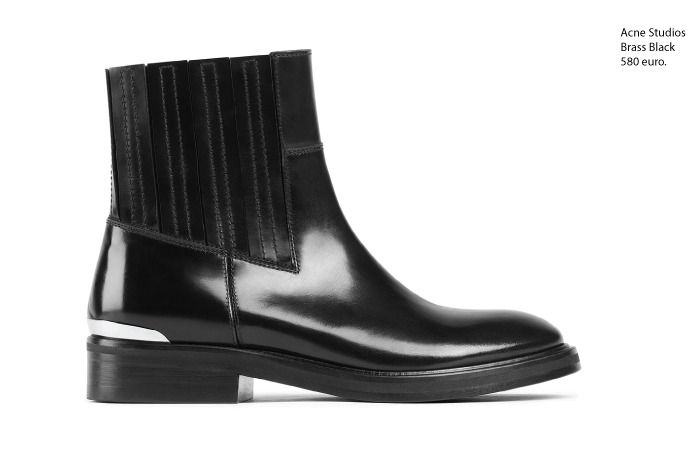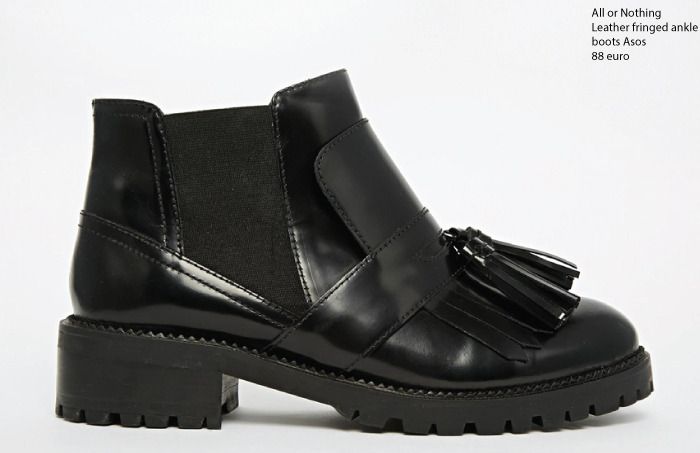 Het liefste combineer ik de enkellaarsjes met een skinnyjeans, toffe sokjes, oversized t-shirt in de broek met een riempje en een tof jasje. Eenvoudig en bovendien perfect voor elke gelegenheid!
Hoe zou jij enkellaarsjes combineren?
Lieselot Luykx
L'OBJET SINGULIER
Instagram: @lieselotluykx